March 23rd, 2018
Can you believe it has been over six months since my husband and I moved to Canada? Time has just flown by! During this time we have lived in three different locations and have finally settled into a home in St Catharines. This house has everything we were looking for, including an amazing space for me to use as my home studio. I am still in the decorating phase but once I have gotten it more to my liking I will make a post to show you my new space.

This past weekend I had the pleasure of breaking in my new studio by photographing my six month old niece Anna. She is a chunky one but I believe her big sister Abigail still has her beat! However, Anna is definitely the most serious of all the Bayssassew children. See for yourself!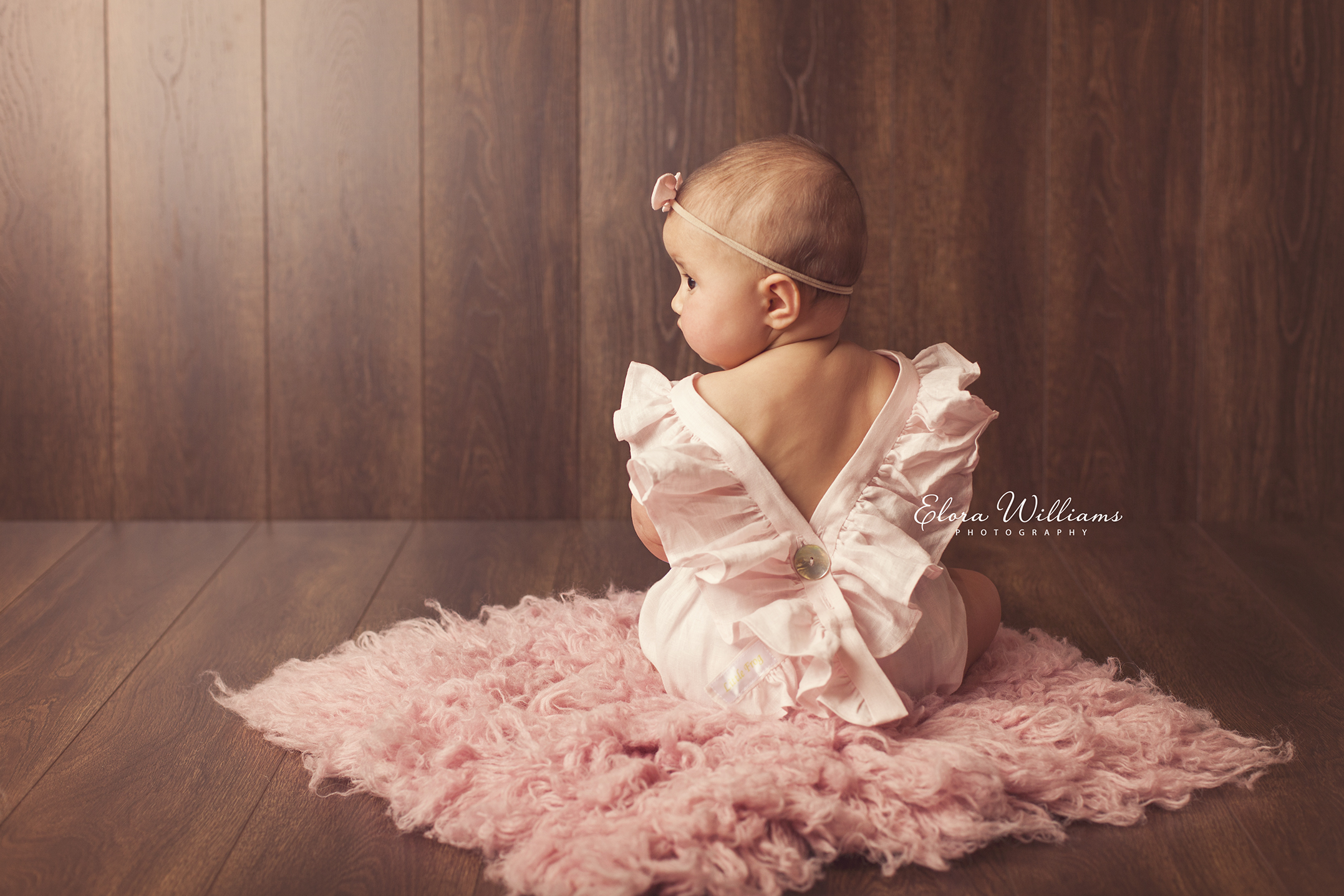 Doesn't she just look like a little Bahama mama!